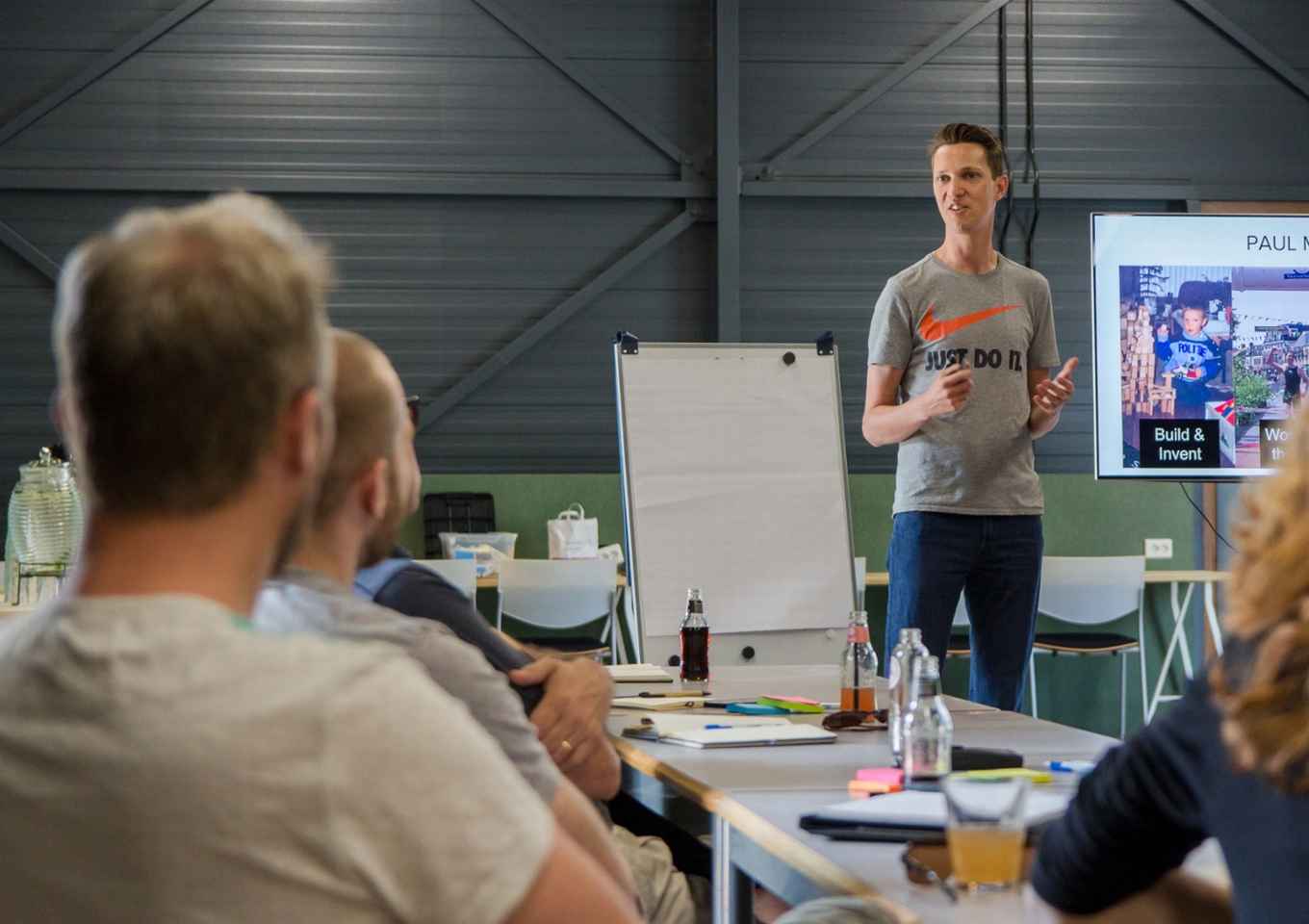 The ACE incubation program Sustainable Chemistry helps you to develop your science concept into a successful company. At the heart of the program is a five-day fulltime 'crash course in entrepreneurship' held 20-24 November 2017. All stages are covered of starting a business and making it thrive. You will learn:
To understand the Sustainable Chemistry industry trends and market opportunity for your business idea;
To navigate efficiently the university tech transfer commercialization process;
To develop an adaptable business model and go-to-market strategy;
To protect the intellectual property (IP) for your business idea;
To communicate your business idea effectively.
What's more, at the end of the program you will have the opportunity to pitch your idea to a jury. The winner will receive mentoring and a supporting budget to start her/his own chemical company.
Workshops
In order to prepare for the contest it is recommended to attend the workshops to Explore Entrepreneurship in Molecular and Life Sciences, held 27 October and 3 November 2017.
Eligible participants
The following people are eligible to participate to the competition:
MSc students registered at the UvA or at the VU who study chemistry or who are taking a minor in chemistry.
PhD students and post-doctoral researchers working at HIMS.
PhD students that are member of the research school HRSMC.
PhD students and Postdocs of other universities may also apply.
Applying
You may apply by submitting your information via the ace-incubator.nl website. Click the Apply Now button which will direct you to the application form. Alternatively, you can follow the link:
The deadline for applications is November 6 2017 at 12:00 h.
By entering the competition, participants declare that
Their application contains original work only;
They are available to join the complete first week of the Incubation program (from Monday 20 November 2017, 9.00 h. to Friday 24 November 2017, 17:00 h. at ACE, Startup Village, Amsterdam Science Park 608 Amsterdam).
Procedure
After a formal check by the SusChem board of HIMS, all eligible entries will be judged for originality and relevance by the Industrial Advisory Board of the RPA Sustainable Chemistry. A maximum of ten applicants will be selected to participate in the incubation program. The board's decision is final.
Schedule
| | |
| --- | --- |
| 6 November 2017 | Deadline submitting applications* |
| 20-24 November 2017 | Start ACE Incubation Program, one week fulltime. |
| 24 November 2017 | Jury selects winner of the bootcamp |
* All applicants will be contacted personally